Francisco Saravia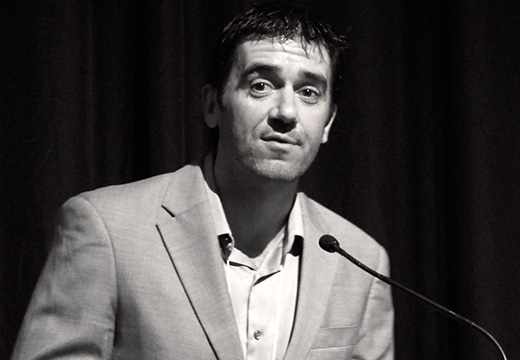 Executive specialized in the aquaculture, seafood and marine biotechnology industries and the CEO of Pontos Aqua. After two decades as a successful operator, Francisco founded Pontos to serve as a unique partner to capital investments focusing on three distinct segments: private equity, growth equity and early- stage.
Prior to founding Pontos, Francisco led the Aqua Business Unit for Novus International / Mitsui in becoming a leading global provider of sustainable health and nutrition solutions for the aquaculture supply chain across all major species and markets with direct operations in 16 countries. Throughout his career, Francisco has accumulated a unique and generalist executive experience in the aquaculture industry. Francisco's career spans over a wide variety of operational roles, including the shrimp industry in Madagascar, several consulting projects throughout Africa, Latin
America and Europe, management and business development for a global engineering firm in Europe, shellfish production and distribution in southern Europe and aquaculture expert for the European Union Economic and Social Committee. Francisco was also Director of the Board of the World Aquaculture Society. Francisco received his doctoral degree from Auburn University, USA, in Aquaculture, his undergraduate degree in Marine Biology from Lisbon University, Portugal, and Executive degree in Leadership & Management from Harvard Business School.