João Cordeiro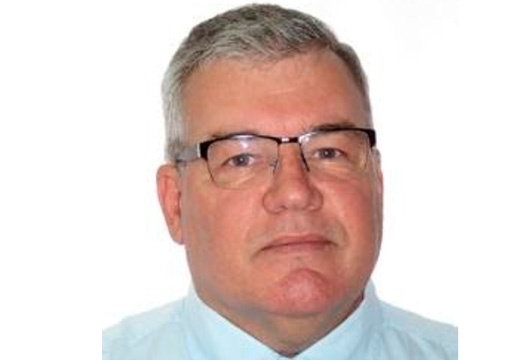 Graduated in Animal Science in 1982, Master in Aquaculture by the Aquaculture Center of UNESP – Sao Paulo State University, Brazil, (Nutrition of Aquatic Organisms).
Is working for more than 35 years in the Aquaculture sector on projects, technical assistance and consultancy with fish and shrimp farmers and feed companies.
For the last 18 years works as Aquafeed Product Manager for Guabi Animal Nutrition and Health, where he has the responsibility to manage the aquaculture business:
Product research and development, working with in partnership with Universities and consultants to evaluate the best formulation solutions for different fish species and shrimp;
Identification of best combination of ingredients to achieve the higher fish and shrimp growth performance at lower formulation costs;
Field result evaluation with offered portfolio;
Customer support on handling, nutrition, genetics, infra structure, biosecurity, management;
Marketing structure and events to communicate the portfolio, sales approach and technical support;
Development of experiments in universities and in costumers' farms for performance evaluation;
Training of Guabi teams and clients to use the best portfolio solution to specific production characteristics;
Attended to major aquaculture events in Brazil and abroad.
Manages a technical assistant team to support client need, with specific knowledge of diseases, shrimp production, tropical carnivorous fish production, omnivorous fish production using different production infra structures and in different environment.